Picture essays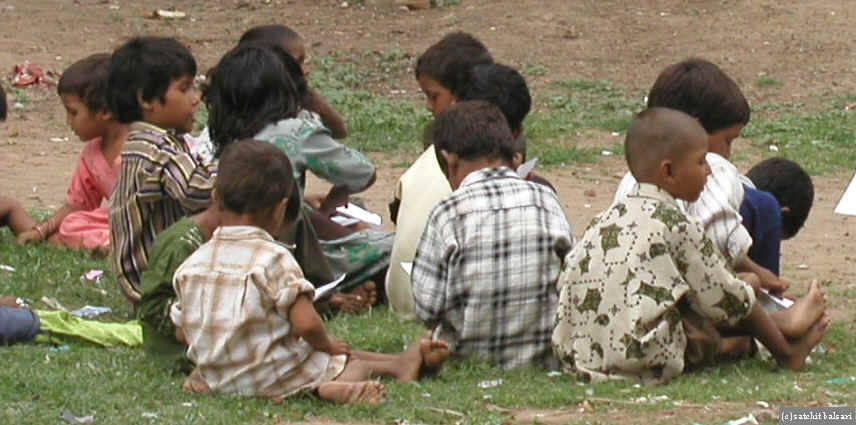 Children sketching on the grounds of a graveyard, where a few months ago stood one of the most overcrowded relief camps in Ahemdabad. Char tora Kabrastan is still home to many like Anish, Parveen, Abeed, Chand and Mauseena whom we first met.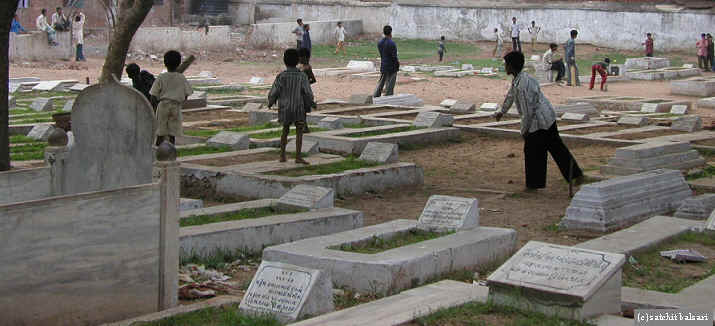 The children's new playground, as seen from Ruksana's classroom.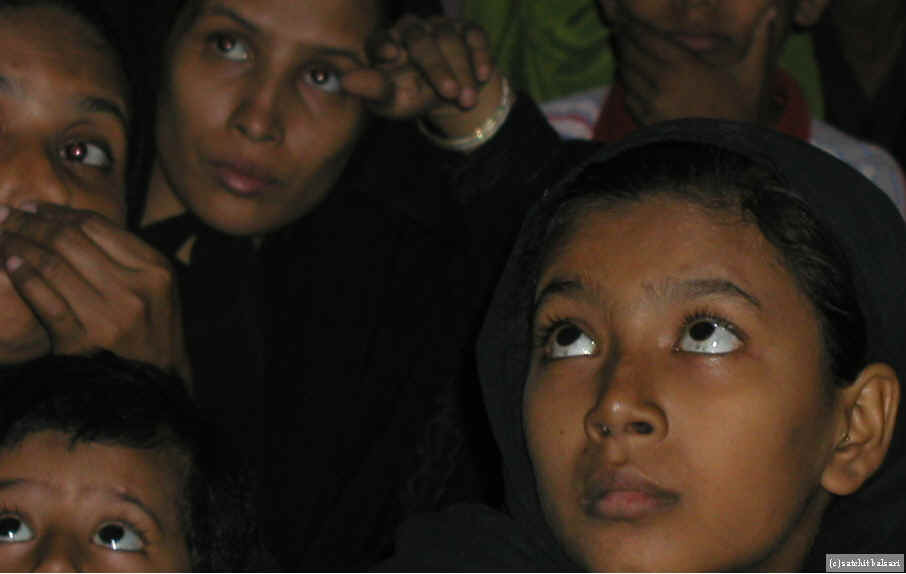 Women listening to social workers asking them to send ttheir little children to boarding schools.
Chand carried by his sister Rufina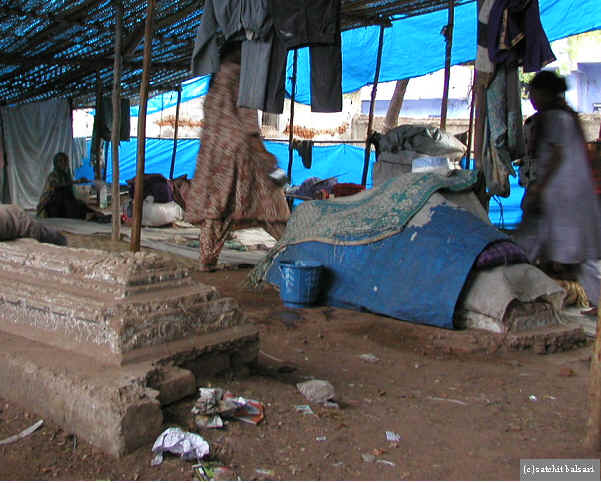 Living with the dead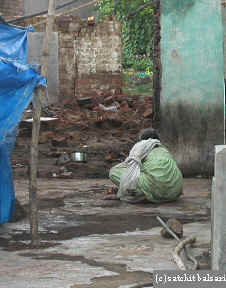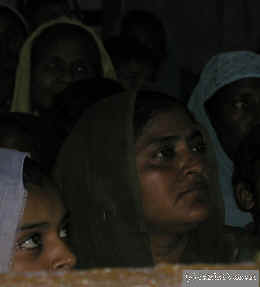 Women in Gujarat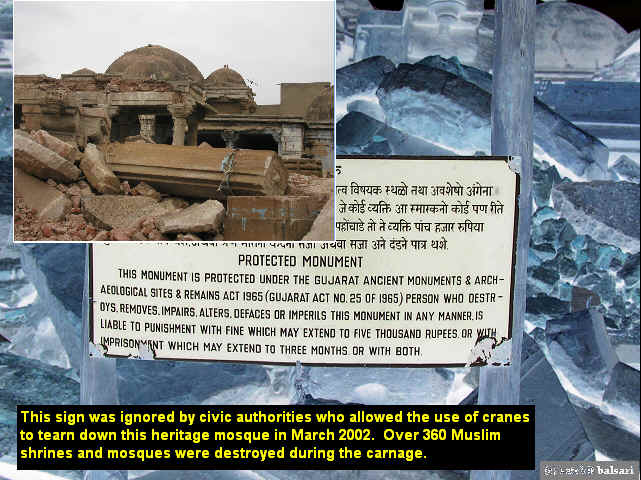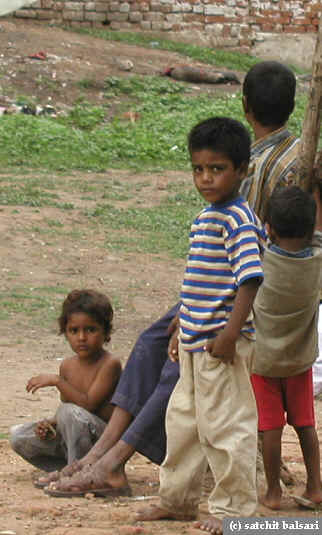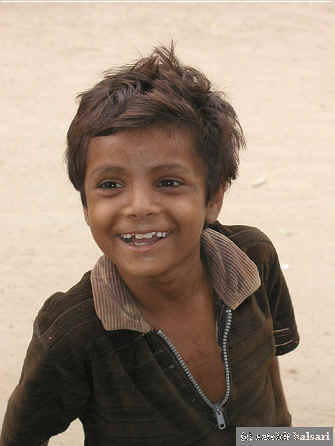 Ahmed (R), is 7 years old. He supports himself through odd jobs. He spends his money on chewable tobacco.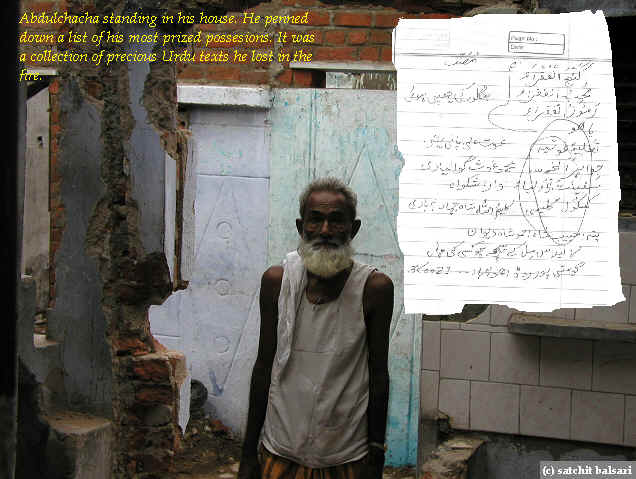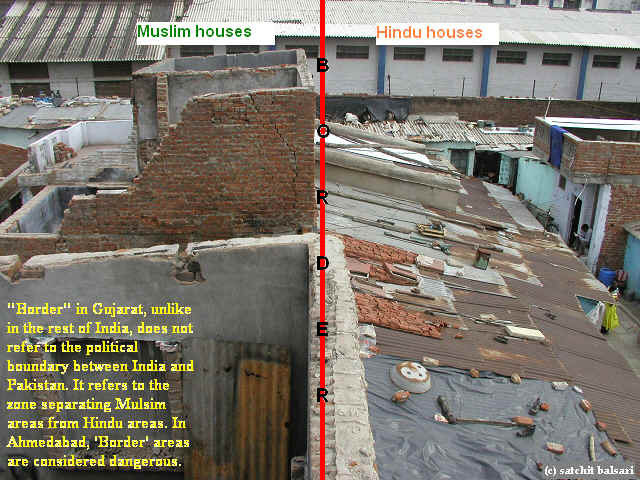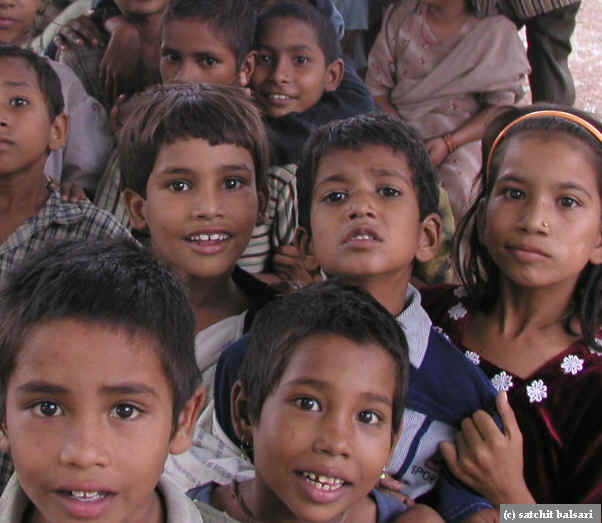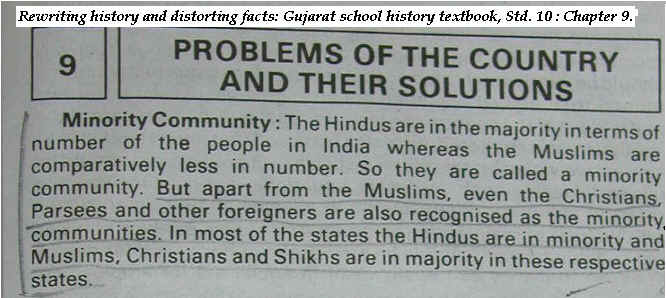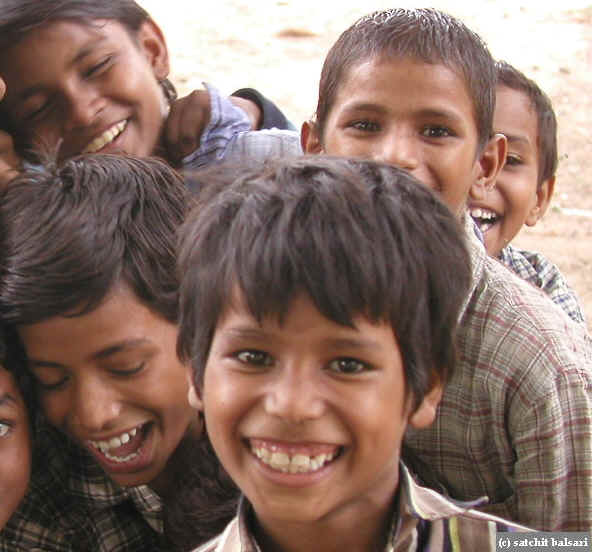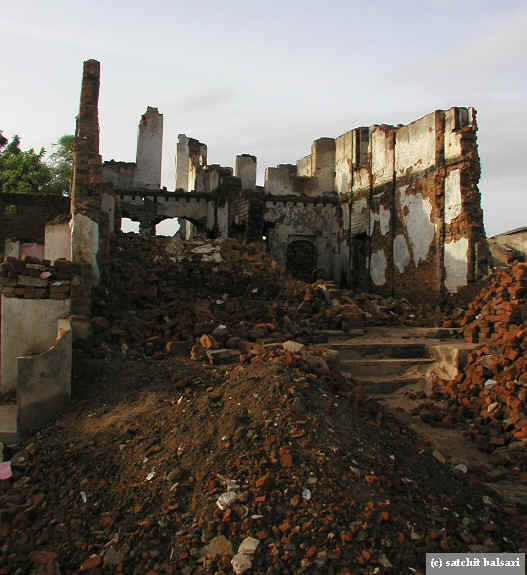 Click here to go to End note Analysis and other Essays